CORPORATE / OFFSITE EVENTS
We have various art packages for individual groups and corporate team bonding event. From Acrylic Canvas Painting, Batik Painting, Clay Handbuilding, Jewellery Making and more.
Contact us for more information.
Acrylic Painting
PAINTING ON CANVAS
Choose your own theme or from a selection of images from our library.
Minimum: 8 pax
Duration: 2 hours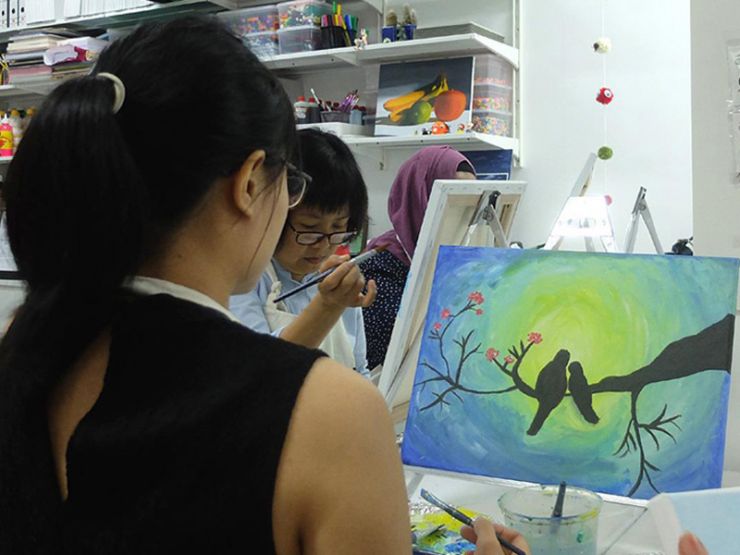 Batik Painting
Pre-waxed design from our image library based on your chosen theme or provide us your own design and we will pre-waxed for you.
Minimum: 8 pax
Duration: 1.5 hours
Clay Dimension
What better way to know your colleagues than creating from imagination for a fun-filled team bonding moment.
Minimum: 8 pax
Duration: 2 hours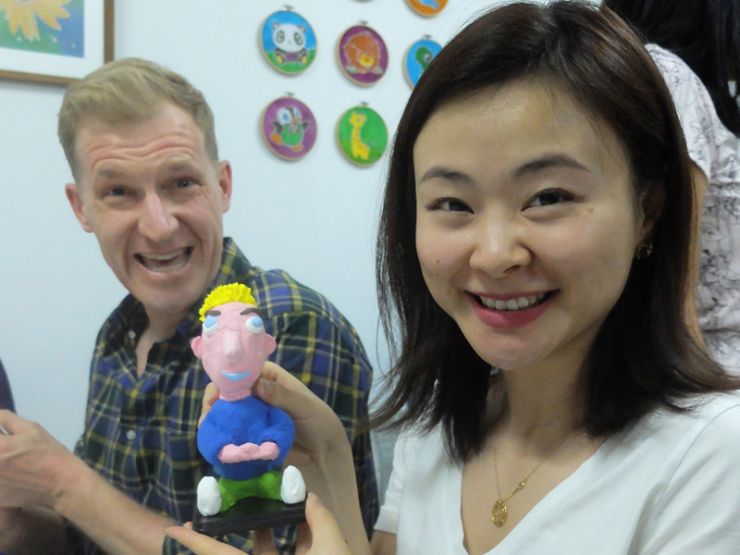 Jewellery Making
We provide stringing, wirework and mixed media jewellery making workshops. Required tools and materials such as gemstone beads, glass beads, crystals, metal beads, wires and findings to complete the project will be provided. Choose from the jewellery making workshops below or click here for other types of jewellery workshops.
Jewellery workshops for after school Co-curricular Activities (CCA) and Enrichment Activities are also available. Contact us for more details.
ELASTIC STRINGING
Have fun with elastic stringing. Choose between a man or a lady bracelet. Make it as a gift or pamper yourself with one.
Minimum: 8 pax
Duration: 1-1.5 hour
STRINGING
Learn to professionally design a bracelet using the Beading Wire.
Minimum: 8 pax
Maximum: 24 pax
Duration: Approx. 1.5 hour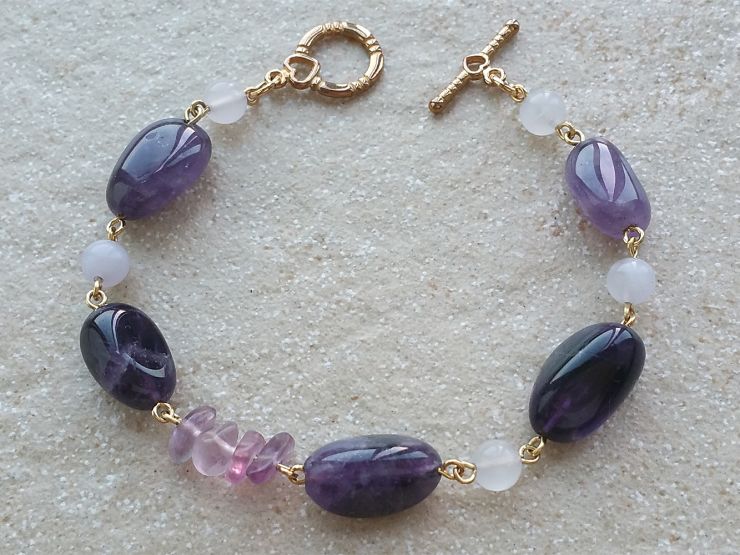 WIREWORK
The use of wire is an inexpensive way to create beautiful jewellery. In this workshop, you will learn how to design and make a gorgeous bracelet using the simple wire loop technique to link one bead to another. Different types of wire will be discussed and the basic tools required.
Minimum: 8 pax
Maximum: 24 pax
Duration: Approx. 1.5 hour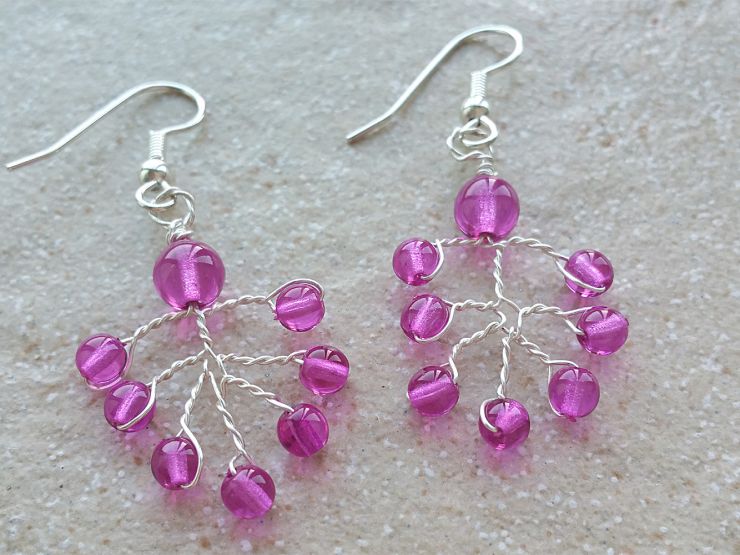 FUN WITH EARRINGS
Have fun making wire earrings. Go wild with colors! In this workshop, participants will be making up to 3 pair of earrings using colored wires, gemstones, glass beads and crystals. Participants will be taught 3 design techniques - herringbone weave, spirals and wire twisting. As a bonus, participants will also learn how to make their own Earwires.
Minimum: 8 pax
Maximum: 24 pax
Duration: Approx. 2 hours
** Note:
All Pictures shown above are samples only, based on the various techniques taught.
Materials included may vary based on availability.
All events are conducted either at Partner's space (NEWest Mall) or offsite. Partner's space is limited to a maximum capacity of 15 pax.
Terms and Conditions apply